Your Premiere Rhode Island Distributor
Located in Cranston, RI, McLaughlin & Moran, Inc. prides itself in marketing, warehousing and delivering a world class portfolio of beer, wine, spirits and non-alcoholic beverages throughout the entire state of Rhode Island. Founded in 1936 by first cousins John J. McLaughlin and John E. Moran, we are now a third-generation Rhode Island family business committed to providing great products and service to our customers. The owners of the company also take great pride in being a responsible and generous corporate citizen as evidenced by McLaughlin & Moran's support of scores of charitable organizations.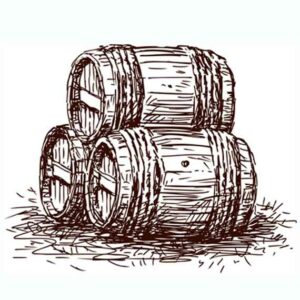 In 1945 Anheuser-Busch selected McLaughlin & Moran to become its distributor for Rhode Island as part of an aggressive and well planned national expansion initiative. As Anheuser-Busch grew, so did we. Due to the need for more warehousing space and a desire to be more centrally located, the company moved its warehousing facility in 1967 from its home town of Cumberland to Providence. Despite three major expansions, the Providence location was no longer large enough to accommodate the demand for Anheuser-Busch beers. To solve this dilemma, our current state of the art warehouse and office facility in Cranston was constructed and opened in 1989.
While the company was outgrowing its physical plant, an ownership change occurred in September 1979. The Moran family opted to assume complete ownership of McLaughlin & Moran by purchasing John McLaughlin's portion of the company. Under the direction of John Moran and his sons, Anheuser-Busch's portfolio of beers enjoyed an accelerated level of success, registering significant sales volume growth. By 1983, as Anheuser-Busch's share of the Rhode Island beer market climbed from third place to the #1 position, McLaughlin & Moran established itself as the largest seller of malt beverages in Rhode Island. We have never relinquished this coveted #1 position.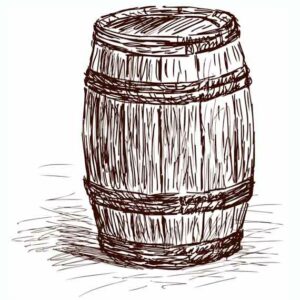 Responding to market trends and changing consumer preferences, McLaughlin & Moran opted to broaden its supplier base in 2007. By 2008, due to successfully attracting a number of great new suppliers to our operation, the decision was made to group these products into a separate division which was named Elevated Spirits. Our portfolio today includes craft and imported beers, spirits, wines, and several non-alcoholic product lines with a strong emphasis being placed on American craft beers. We have since rolled everything under the McLaughlin & Moran monike